Student Enrichment & EDucation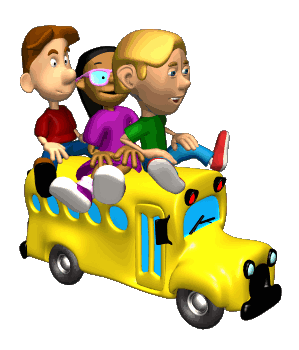 St. Perpetua School proudly features a comprehensive self-funded enrichment program to broaden educational experiences for all students. A unique parent-led initiative, SEEDs raises funds throughout the year to provide fulfilling enrichment activities to support and enhance the curriculum.
Students attend many stimulating and informative academic and cultural field trips within the Bay Area and beyond. Examples of experiences both on campus and off-site include:
● San Francisco Symphony
● Chabot Space & Science Center
● Academy of Sciences
● San Jose Tech Museum
● Columbia Gold Rush
● Colonial Days
● Cal Shakes
● Civil War Days
● Lawrence Hall of Science
● Local dance and theatrical productions (e.g., Lesher Center performances, Shakespeare, CAPA Nutcracker, etc.)
Students, individually, or in groups, can share their knowledge and challenge themselves by participating in school competitions, like the annual Scripps Spelling Bee and National Geographic Geography Bee, where the winners of each contest go on to compete in regional, and in some cases, state competitions. Students also have opportunities to enter writing, poetry and art contests throughout the school year.
Click here to see a list of the 2015-2016 SEEDS events!